By Laura Newsome
Was this the year you resolved to be fitter, happier and more productive? When that mirrored ball dropped at the stroke of midnight, did you pledge your fealty to feats of strength and self-discipline? Losing weight, getting toned and saving money — these are certainly lofty goals, but as January 2017 comes to a close, many of us have already fallen off the self-improvement wagon.
Our resolve may have faltered, but there's still one resolution we can keep. In 2017, we can all have more fun. Indulge in some sloth and gluttony by checking out our list of Atlanta-approved ways to kick your resolutions to the curb.
Battle a Monster Pie. Do you have the strength to take on The Monster Pie at Cameli's? This Little Five Points destination serves up a 28-inch pizza that feeds 8 to 10 people. It's perfect for parties, sporting events and, you know, that regular night at home when you say "so long" to your resolutions.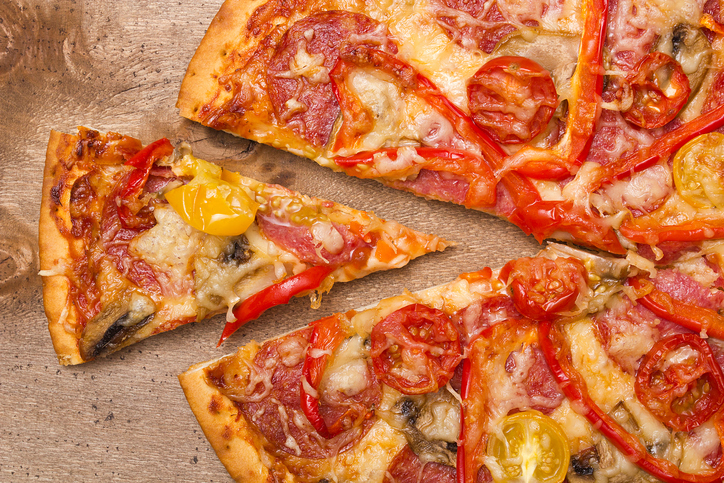 Track Down a Tasty Truck. With its adorable plaid façade, the Mac the Cheese truck roams around metro Atlanta, serving up local comfort food to hungry, itinerant diners. Throw calorie caution to the wind and get a plate of BBQ mac (pimento cheese included!), spinach and artichoke mac or buffalo chicken mac.
Come and Get Some Soul Food. An Atlanta institution, Eats was Ponce before Ponce was cool. Featuring authentic and budget-friendly soul food, kiss calorie-counting goodbye and fill up on sweet tea, jerk chicken, collards, turkey lasagna and piping hot mac 'n' cheese.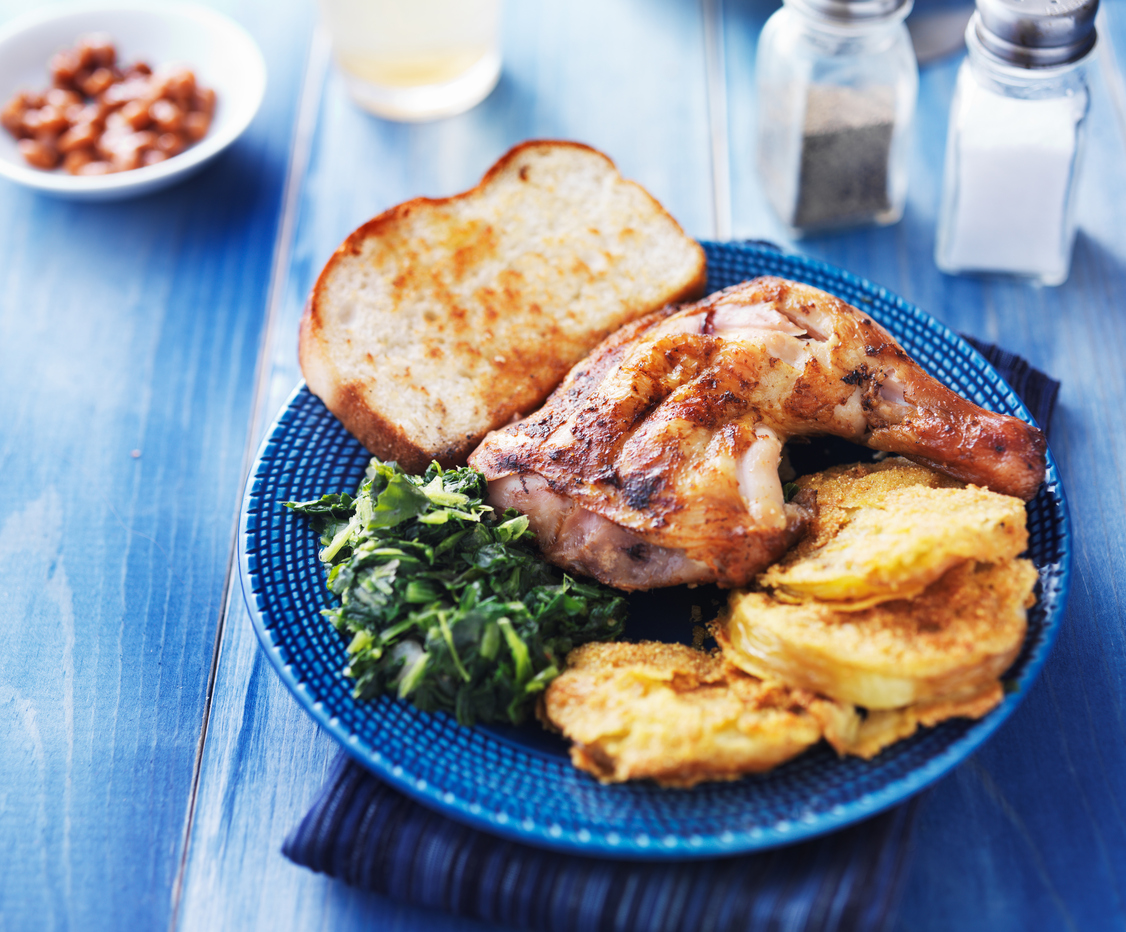 Defy Gravity (Sort of). This year you decided to be more adventurous, but when you really thought about jumping out of a plane at 10,000 feet, you got cold feet. Thanks to some seriously awesome wind tunnels at iFLY Atlanta, you can enjoy the sensation of flying through the air without, well, the risk of dying.
Drink an Apple a Day. If you vowed to eat more fruit this year, live out your resolution at Urban Tree Cidery, where local ciders are made from — you guessed it — apples. Have a seat at one of the long wooden tables and experience barrel-aged and Georgia-grown classic ciders.
Enter the Arcade. Remember when your parents told you video games would rot your brain? Now that you're all grown up, you can prove them right with a trip to Joystick Gamebar. Grab a beer and a gourmet hot dog from Doggy Dogg and enjoy old-school arcade games like Centipede, Donkey Kong, Mortal Kombat and Space Invaders.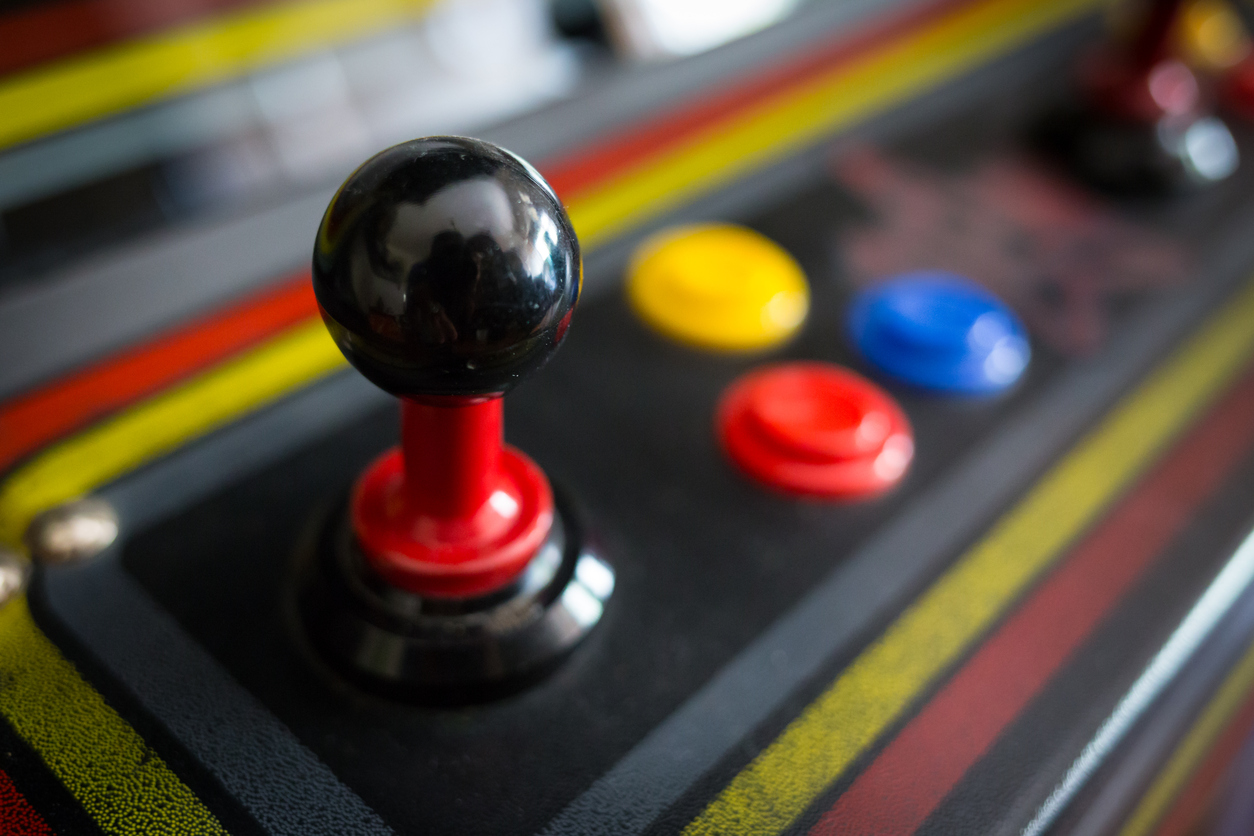 Experience an Institution. Tucked among less savory establishments on Cheshire Bridge Road, The Colonnade is an Atlanta institution serving up Southern favorites since 1927. The atmosphere is unpretentious and the food is just plain delicious — especially the Southern fried chicken, chicken fried steak and coconut iced box pie.
Get Cupcakes on the Go. Sprinkles is known for its delicious red velvet and lemon coconut cupcakes, and for those who are especially lazy, you can now satisfy your shameful cravings without talking to a single human. Roll up to the Sprinkles Cupcake ATM at Lenox Mall, grab your chocolate marshmallow delight and enjoy it in the privacy of your car.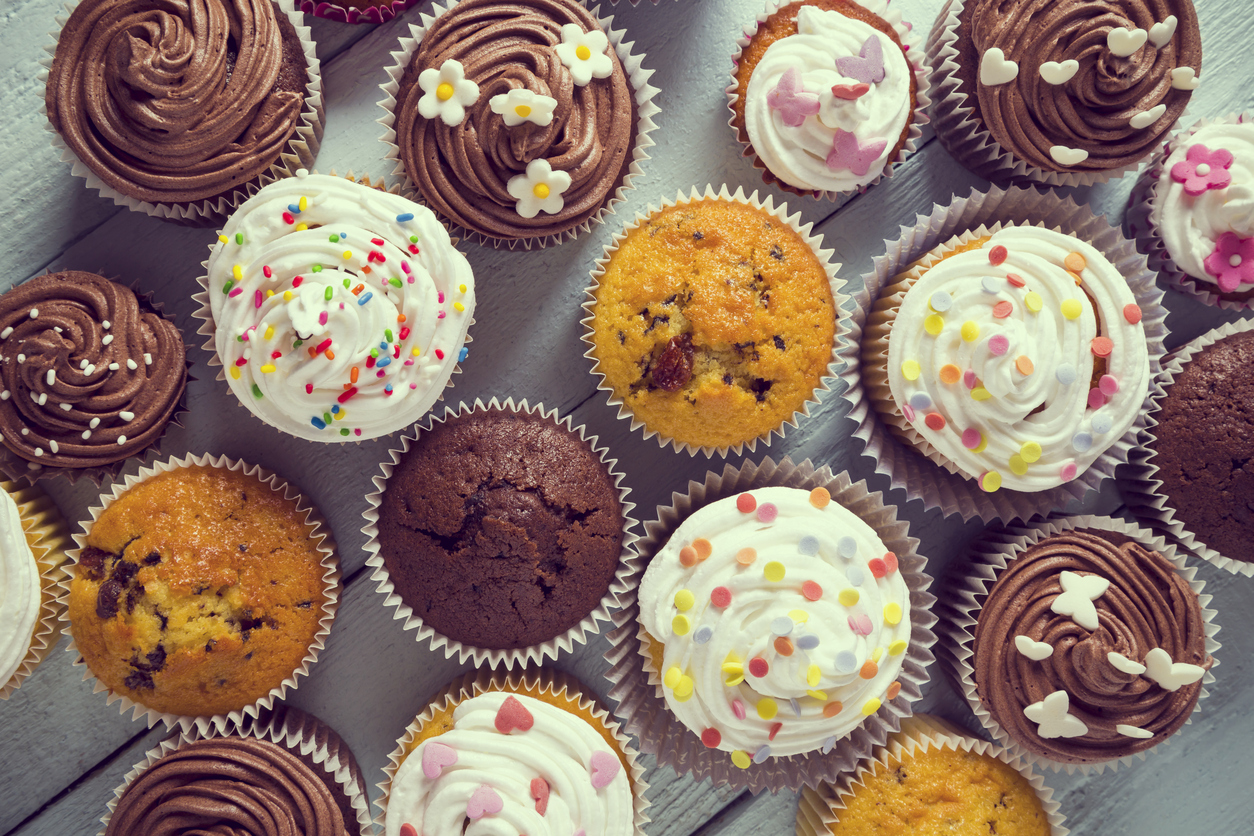 Live the Blues Lifestyle. At Fat Matt's the prices are affordable, the food is delicious and the music is good — like really, really good. Sit inside or take to the porch as you chow down on delicious BBQ, Brunswick stew and "rum" baked beans. The best part? You'll dine while listening to the best live blues bands Atlanta has to offer.
Make Every Day Monday. Weekends are overrated — that is if you spend your weekdays at Monday Night Brew. This Atlanta-based craft brewery offers tours and tastings of their favorite brews, from Slap Fight and Nerd Alert to Drafty Kilt and Blind Pirate!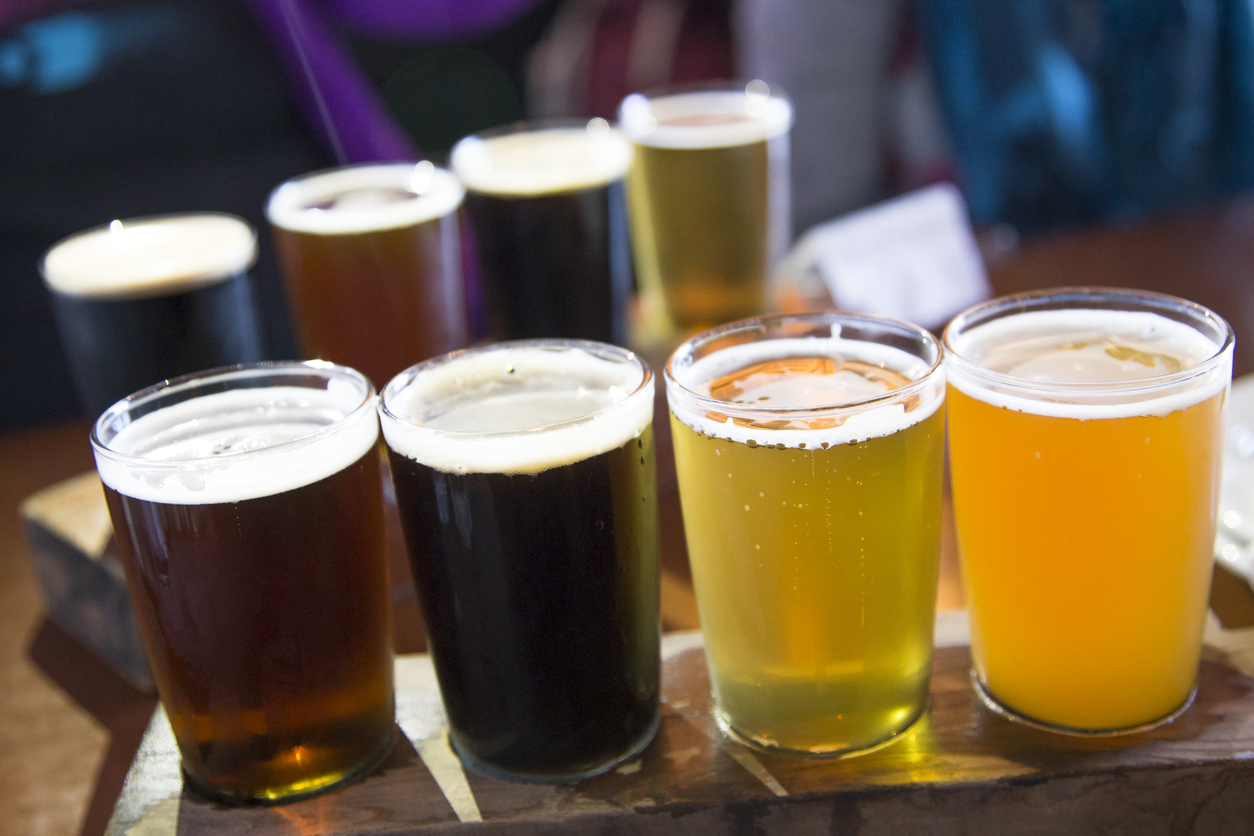 Oscar Binge at AMC. What's lazier than sitting through two days of nonstop cinema? You may be shoveling popcorn and sitting in a comfy recliner, but it takes endurance to follow up "Moonlight" with "Manchester By the Sea." Check out the two-day Oscar Best Picture Showcase at participating AMCs in Cumming, Atlanta and Lawrenceville.
Ride, Don't Walk. Too lazy to see your city on foot? If so, experience the city in style with 90-minute electric car tours or 2.5-hour Segway tours from top-rated ATL-Cruzers. They'll take you by top sites like Piedmont Park and the CNN Center, but they'll also show you historic neighborhoods, hidden gems and great local eats — all without burning a single extra calorie!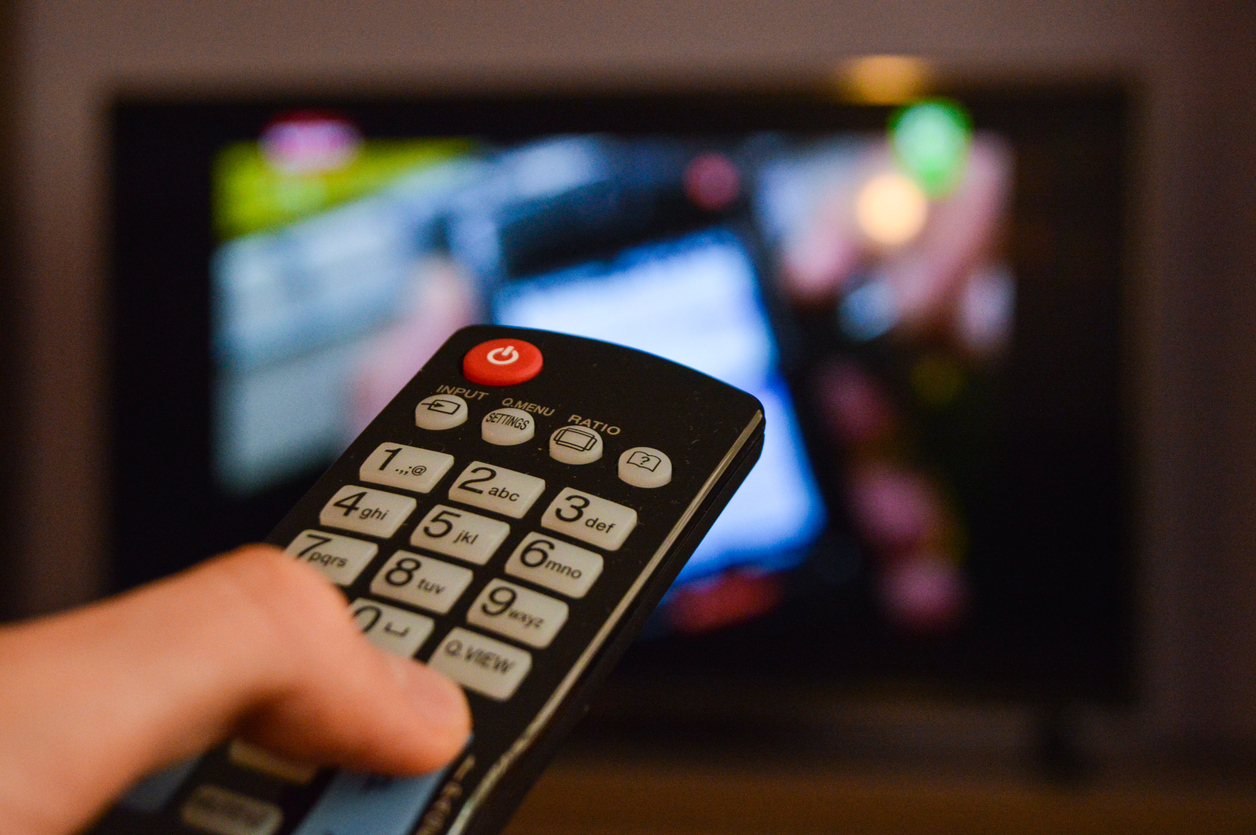 See Atlanta from Your Couch. You could experience the city for yourself, but why do that when you can binge-watch FX's award-winning "Atlanta" right from your couch? See Atlanta through the eyes of Donald Glover's Earnest "Earn" Marks, as he tries to help his rapper cousin Paper Boi reach the big time. And once you're done with season one, why not move on to other great shows filmed in the city, including "The Vampire Diaries" and "The Walking Dead."
Spend Some Serious Cash. This is the year your finances finally get on track, but that doesn't mean you can't spend a little cash on designer duds at The Shops Buckhead. This ultra-walkable, eight-block complex is home to greats like Dior, Hermes, Tom Ford and Jimmy Choo. And after all that wallet busting (or window shopping) go for a ShackBurger at neighboring Shake Shack.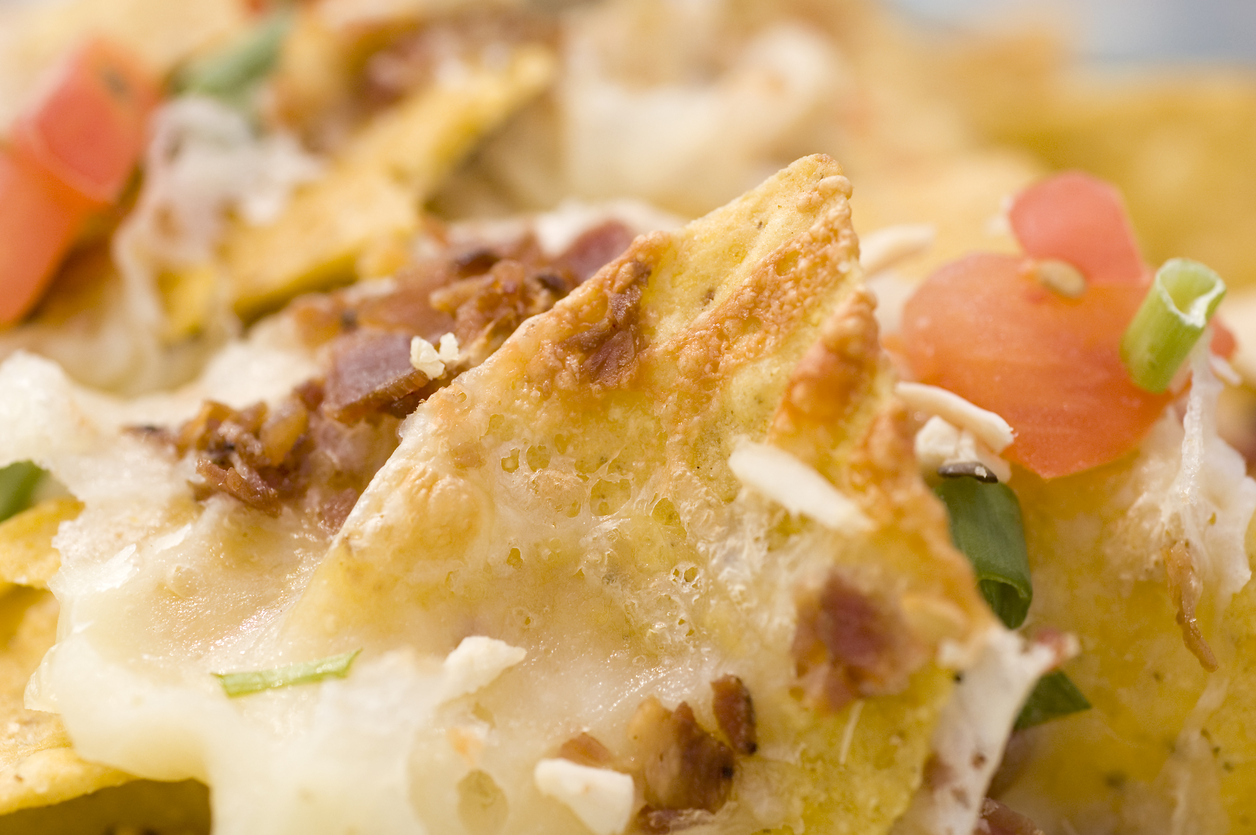 Surrender to the Nachos. Nachos weren't on your resolution diet, but now that you've said goodbye to all that, you can head over to Cypress Street Pint & Plate and partake in their sweet potato nachos. This steaming plate of carby goodness features waffle fries topped with cheese, bacon, green onions and Sriracha sauce.
Time to Eat the Donuts. If your New Year's Resolutions have evaporated into thin air, release your inner Homer Simpson at Decatur's own Revolution Donuts. This sugary paradise serves up handmade vanilla bean, dark chocolate, toasted almond and orange pistachio donuts. And the Nutella Cream Puff? Enough said.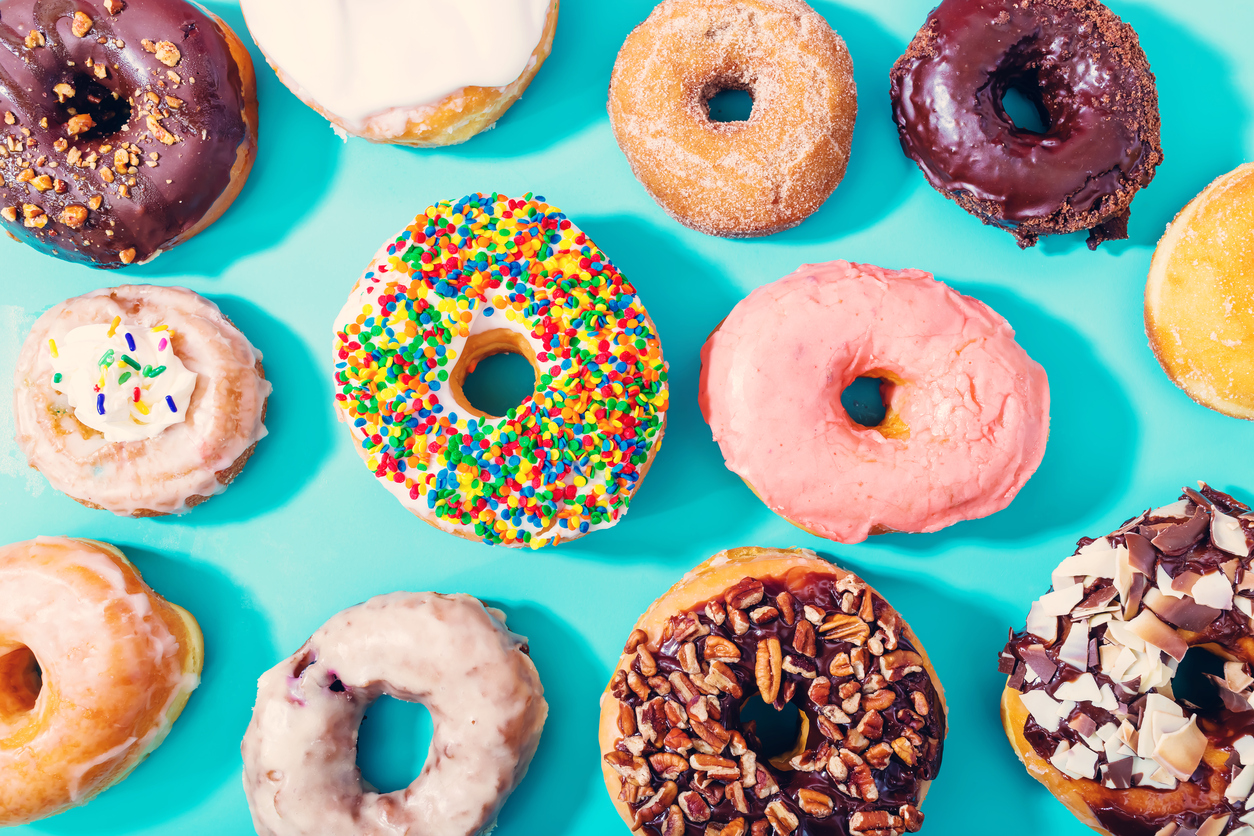 Winter in the Sunshine. Who doesn't love some down and dirty Tex-Mex? Get thee to Krog Street Market and dine at Superica, where you can order the queso fundido and enjoy a plate of delicious melty Monterey Jack and Chihuahua cheese served with tortillas. Feeling extra gluttonous? Add some chorizo! With so much cheesy goodness, you'll understand why the restaurant's slogan is "Where Sunshine Spends the Winter."