Skip to main content
Help Your Interns Love ATL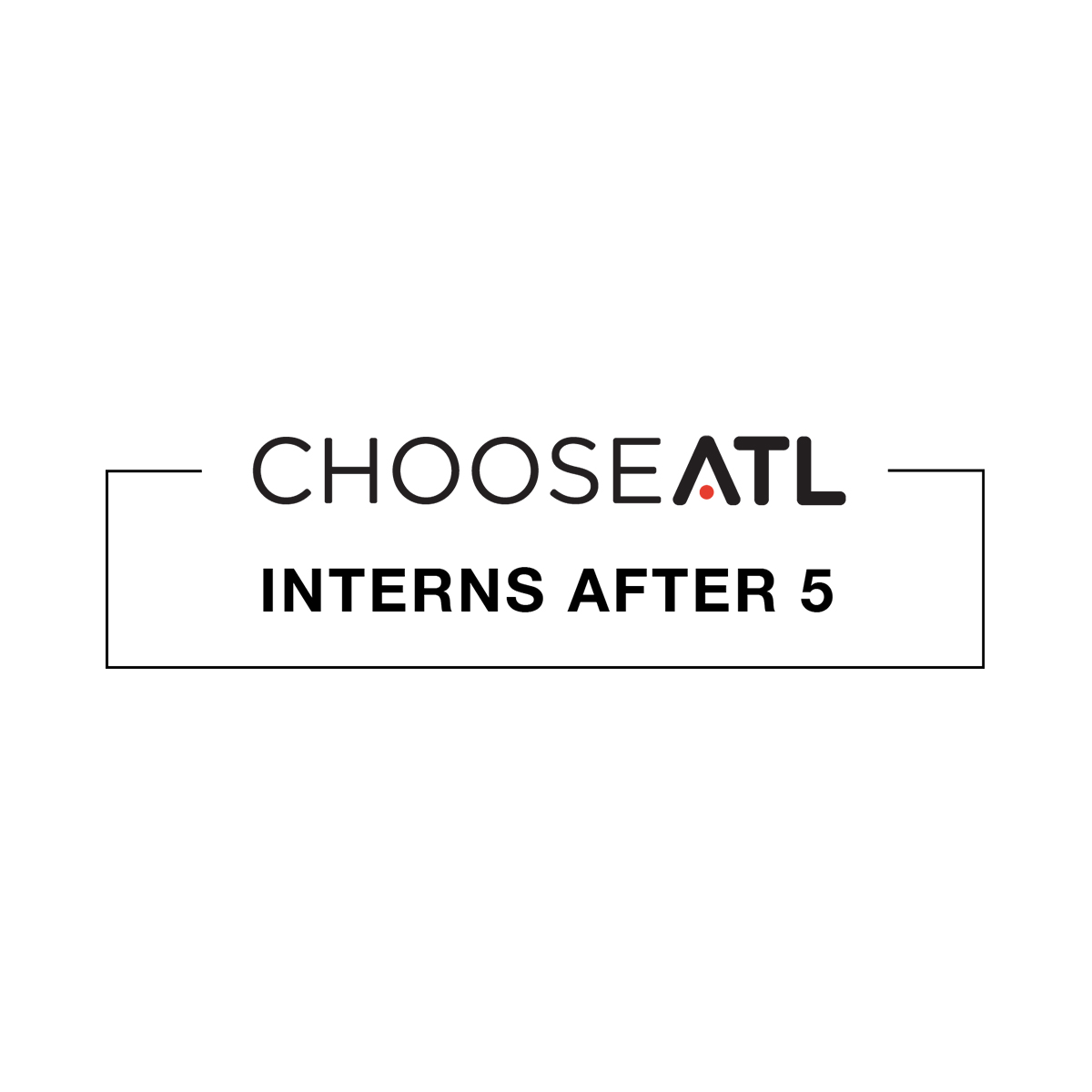 ​Interns After 5 is the first program of its kind that gives interns at metro Atlanta-based companies an opportunity to get to know the region through a series of interactive events highlighting our unique blend of careers, community and culture.​
Typically hosted in person, Interns After 5 will be offered virtually this year at no cost to help connect, convene and give back to the community amid COVID-19.
Get to Know Your Peers
Interns get to socialize with each other as they explore what Atlanta has to offer.
Experience ATL Like a Local
The ChooseATL team shows interns the best of metro Atlanta, from a local's perspective.
Access VIP Experiences
Hey, VIP — interns are hooked up with unrivaled access to some of Atlanta's most desirable spots.
Learn from Industry Leaders
Virtual events provide access to inspiring leaders n a casual, laid back setting.
Create an Unforgettable Summer
Interns have the summer of a lifetime with a unique, local view of Atlanta's amazing culture.
There are so many different experiences that allow you to network both horizontally and vertically, and I love connecting with new people.
[ Wangechi Warui, CNN Intern (Summer 2019) ]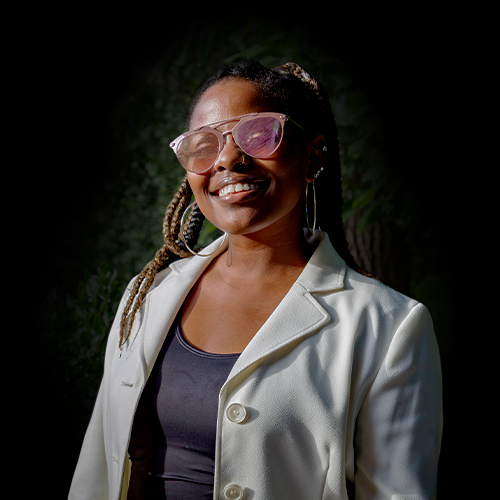 The ChooseATL Interns After 5 program allowed me to discover new places along the Beltline and afforded me the opportunity to connect with peers who were interning at other Fortune 500 companies.
[ Divad Miles, Children's Healthcare of Atlanta Intern (Summer 2016) ]