Pictured above, a meal at Revival. Photo by David Crawford.
By Chelsie Buckley
In the past decade, Atlanta's burgeoning food scene has blossomed into the fully realized, award-winning and undeniably delicious culinary paradise it is today. From the hyper-local farm-to-table restaurants that dot the city to the authentic ethnic smorgasbord of Buford Highway, Atlanta has become a major contender in the nation's culinary industry.
With so many delectable options to choose from, what's an ATLien to do? For the answer, we turned to some of the top chefs and restaurateurs that shaped the culinary landscape of Atlanta. We asked them a simple question:
If you had one day to eat, drink and be merry in Atlanta, where would you go?
See below for their calorie-laden dream days in the A.
* * *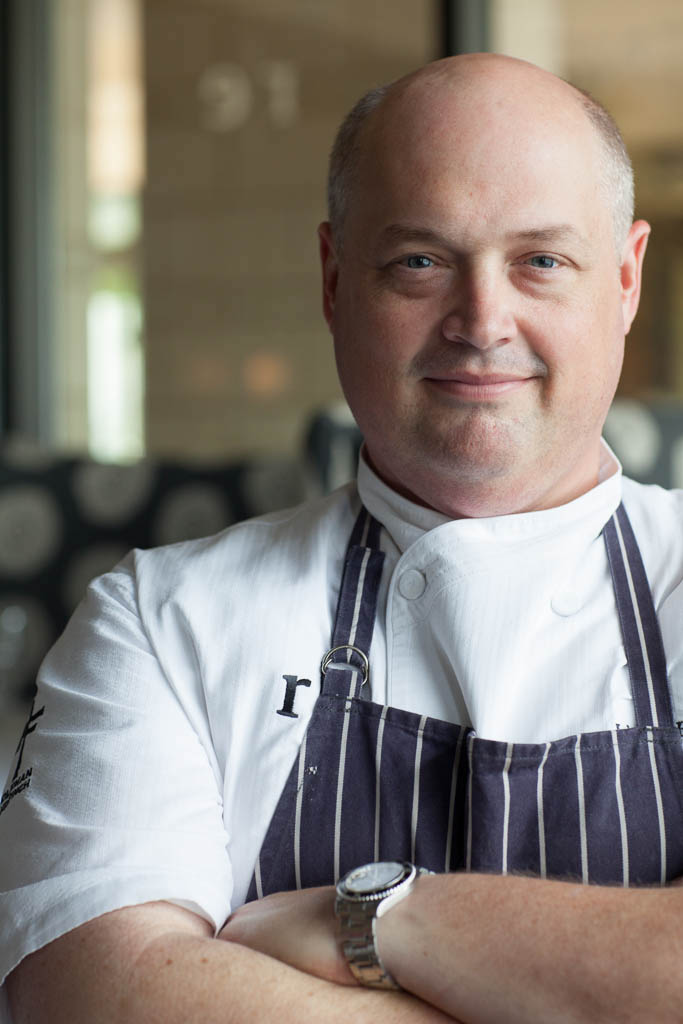 Wake up, head over to Ponce City Market for Spiller Park Coffee and Hop's chicken biscuits. Maybe grab a second breakfast over at The White House — great poached eggs and grits.
For lunch, I would grab a bowl of pho over at Pho Dai Loi 2 on Buford Highway. I get the small with everything and finish off with that amazingly delicious Vietnamese coffee over condensed milk. Afternoons I would spend wandering around the Botanical Garden, Piedmont Park or the High Museum. A glass of wine will be in order at one of those places.
First part of the evening would be a great bar (of course, this is why we built Holeman and Finch) but I could easily find myself over at the bar at Cooks & Soldiers for a cocktail and snack. Head to dinner at Cakes & Ale, and if I am really feeling like I want to continue the night, I would go to Eddie's Attic to catch whoever is playing or to Blind Willie's for some blues.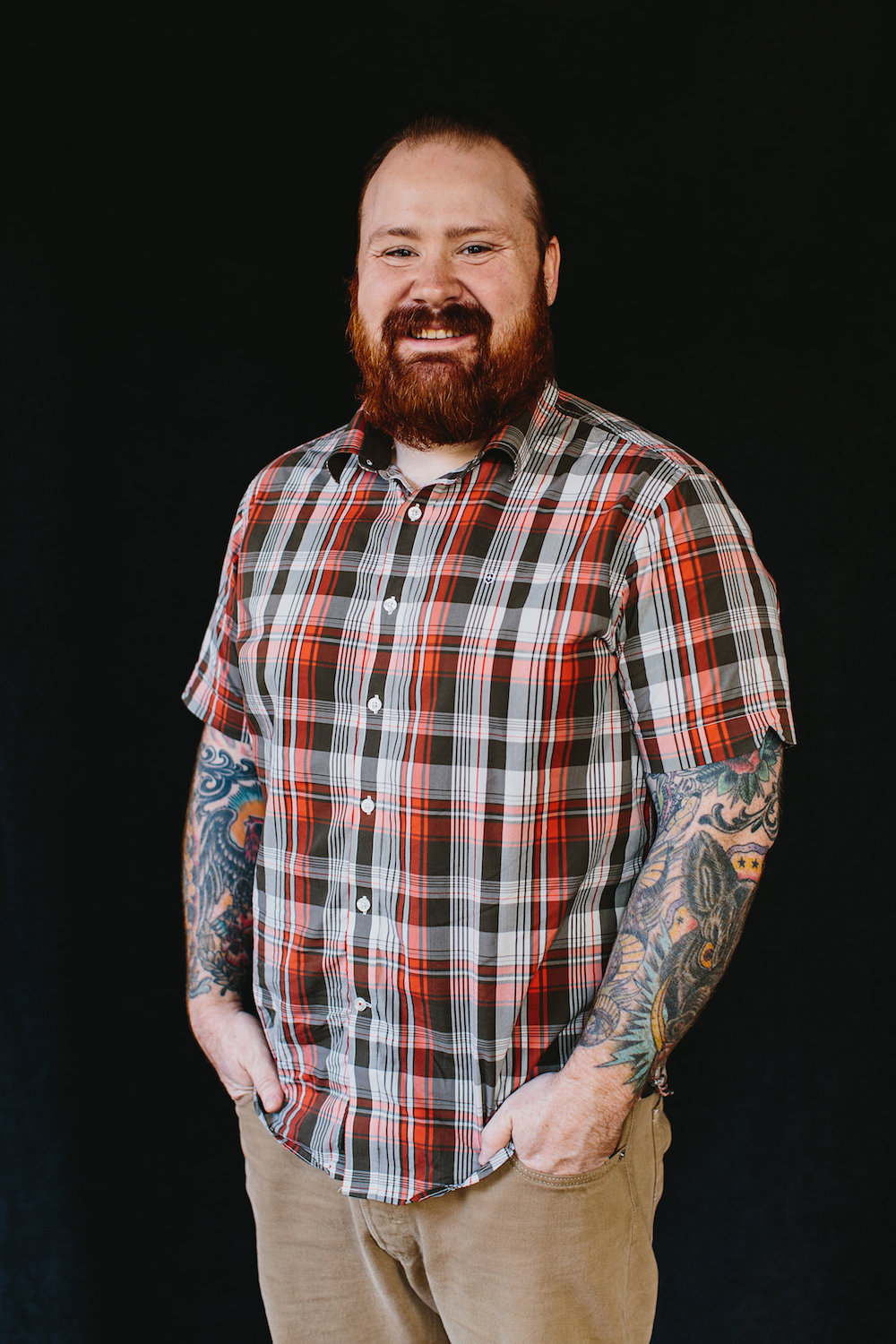 Chef Kevin Gillespie, owner of Revival and Gunshow, author of "Fire in My Belly" and fan favorite of "Top Chef"
If I had one day to eat, drink and be merry in Atlanta, I'd mostly spend it eating! First, I'd get pho from Pho Dai Loi 1 in Forest Park. Then I'd stop for coffee at either Condessa Coffee or the Taproom Coffee and Beer, depending on where I was going next.
I'd then spend about 15 minutes at the office, just checking in and probably annoying people. Then it's time for lunch! I'd get the braised beef shank or Chicken 65 at Zyka and head over to Dairy Queen for dessert — I go off menu with the mocha chip Blizzard. I'd probably have another coffee.
Then a cocktail at Ticonderoga Club. I just let the bartender decide. If it's "bro time" then I'll gather some guys, head to Fogo de Chao and try to see how much we can eat. If I'm with the missus, I'd dine at Umi or BoccaLupo. And afterwards, Johnny's Hideaway!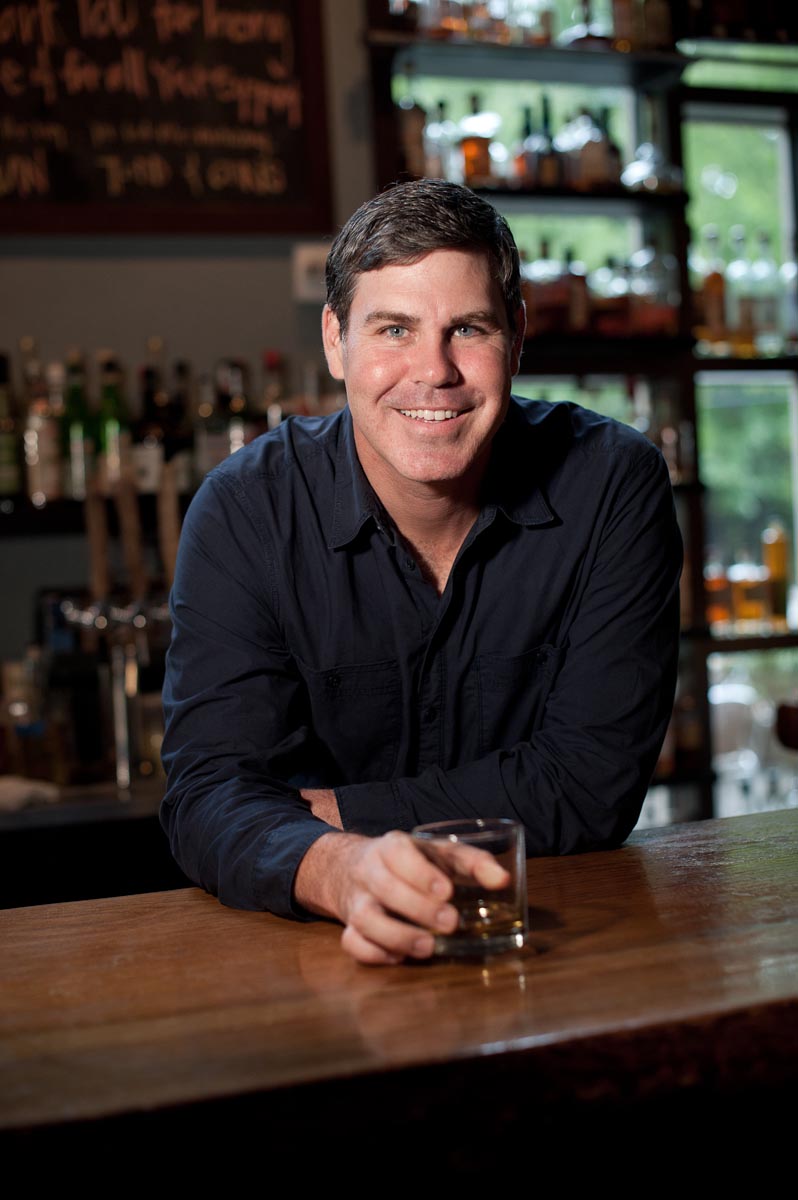 If I had one day off to eat, drink and hang around Atlanta, my day would look a lot like this:
I would kick the day off by heading over to Tasty China and throw down some authentic Szechuan to get the fire burning. Then, I would venture on over to Brick Store Pub for afternoon beers and extinguish said fire. I could easily spend the whole day in their Belgian Room.
I'd likely ​back off the gas pedal and head over to Kimball House ​for​ bubbles​ and oysters before ​making my way over to see the folks at Staplehouse. Chef Ryan Smith is always cooking up something interesting, so I'd leave my order​ ​completely in his hands.
Then, I'd likely head closer to my neck of the woods for dessert and indulge in Andre Gomez's fried pork chop ​at Porch Light Latin Kitchen. Finally, I would hit up Eleanor's for a nightcap before heading home.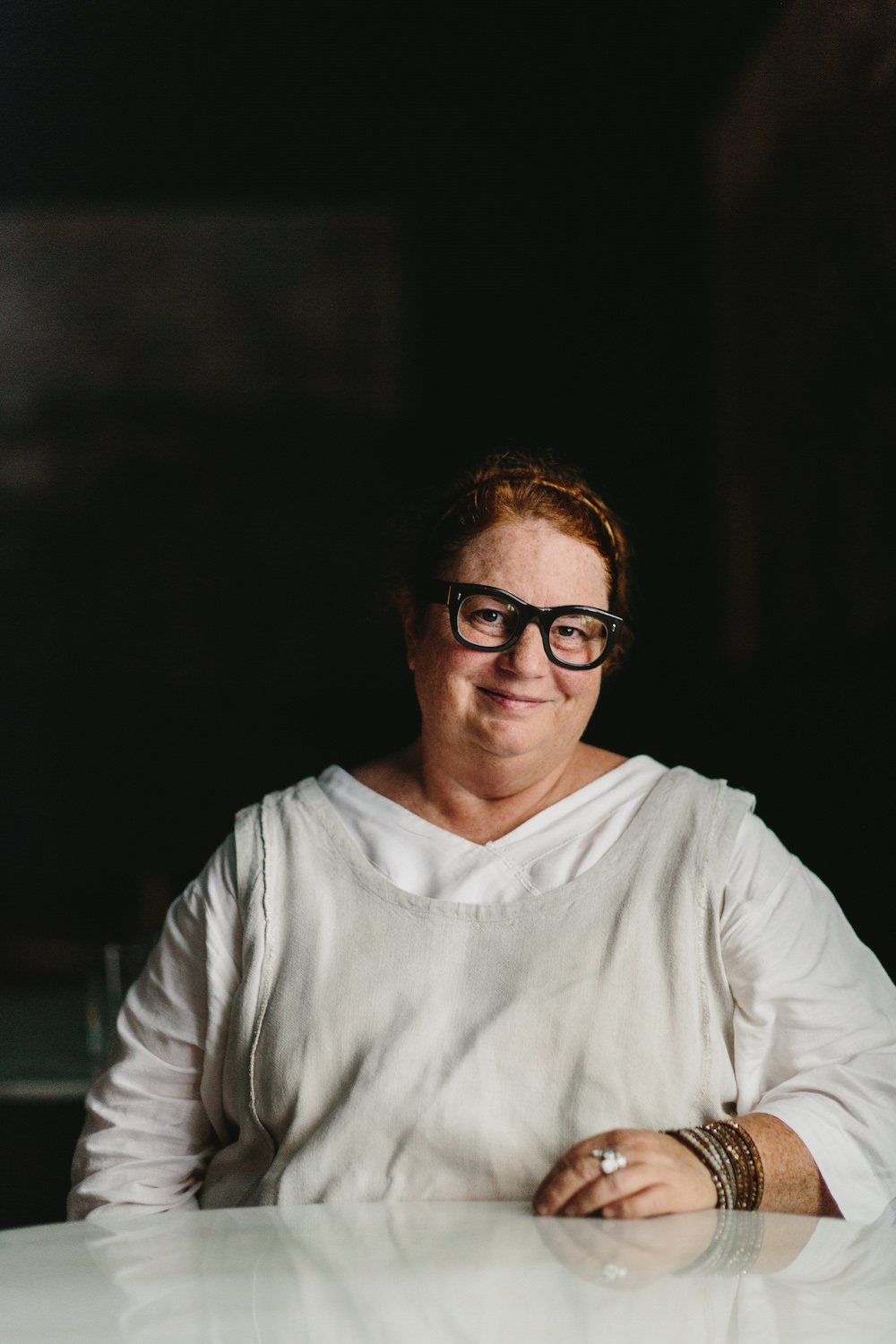 One day, dream (or I should say fantasy) itinerary in Atlanta would look something like this…
I would have Enrico, our barista at Star Provisions, make me a short cappuccino — as in light on the dairy with a canelé on the side. If it is a lovely day, I would take my breakfast to Ellsworth Industrial Boulevard to watch the progress on our new building — my favorite new pastime as we are now going vertical (in my fantasy, it is almost complete).
From here — since this is all fantasy — I would head to the Atlanta History Center and enjoy the garden, then head to the NPR StoryCorps Booth at the Atlanta History Center to have a conversation with Miss Edna Lewis, Julia Child or my great Aunt Frances about cooking traditions and heritage food. I would like to meet my sister at the Houston's on Northside for the grilled artichoke for an appetizer.
I would head to Ponce City Market from there for an oyster or two at W.H. Stiles Fish Camp, grilled chicken wings at Minero and ribs from Botiwalla. If there was room on my plate, a couple of dried fried green beans or eggplant from Jia. I of course would share with my people at Dubs [W.H. Stiles Fish Camp]. I have been particularly interested in the Belgian sour beers at The Tap on Ponce to wash it all down.
A stop at a dog park for Stuart my companion and a little work to follow. For dinner, I would make a proper reservation at Staplehouse and let Ryan, Kara and Jen feed us… Stuart included!
* * *
Read more about how these chefs shaped Atlanta's culinary scene here.